Home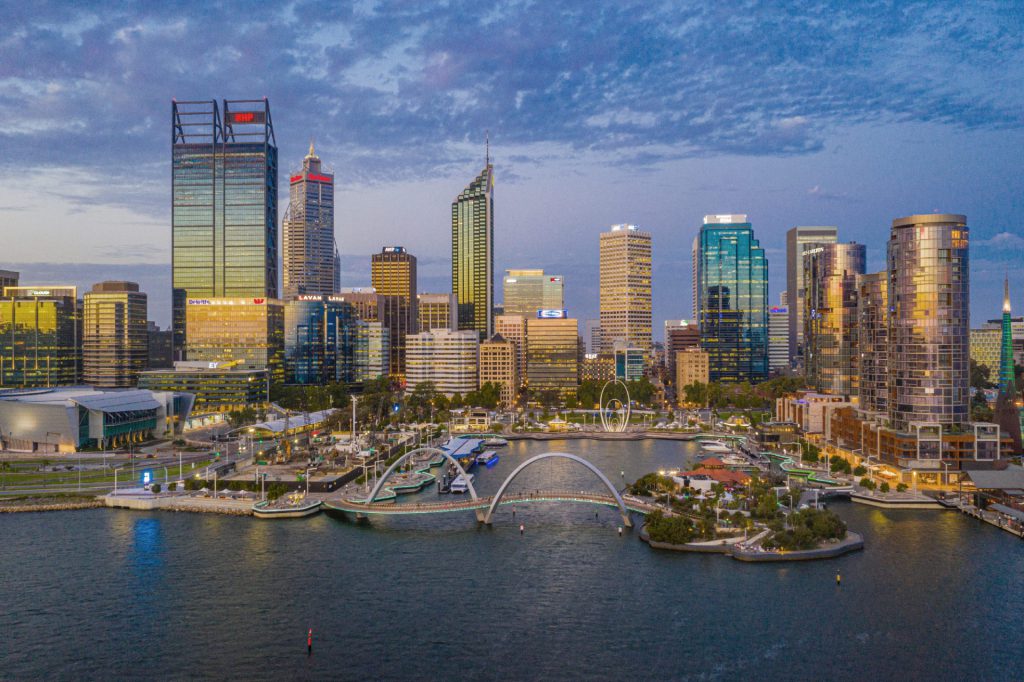 Whether you're a seasoned property developer,
a keen homebuyer or a savvy investor,
we've got you covered.
We are dedicated to delivering smarter property solutions.
An independent member of the Colliers International Group, we are experts in our field and pride ourselves on delivering successful outcomes for all of our clients.
How can we help you?