Property Developers
PRD Real Estate Perth unlocks opportunities.
We are on your team.
From promoting you, our developer, to working with your architect and consultants and sharing market knowledge. We're here for your success.
Property Developers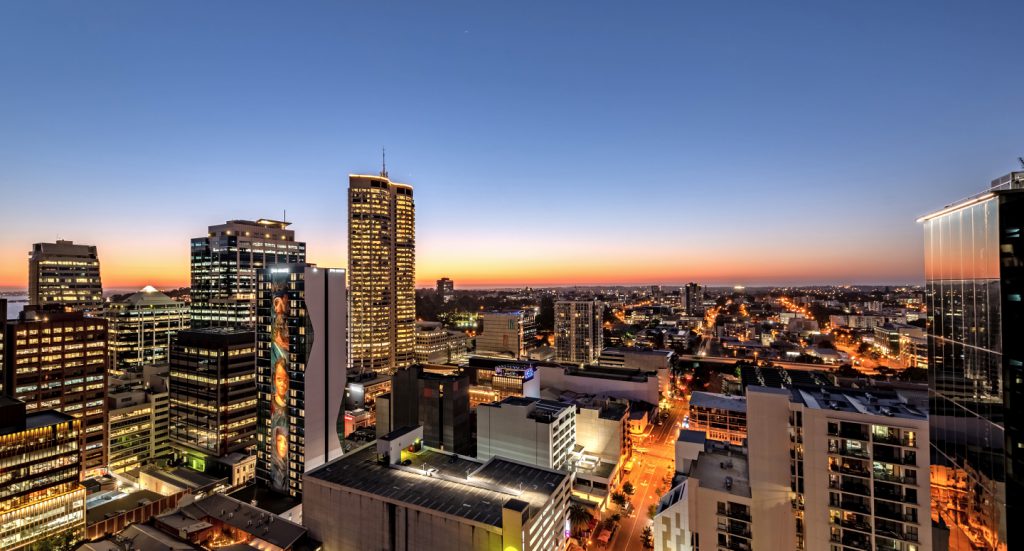 Why Choose Us?
From site acquisition, market research, concept and product design through to settlement and property management, we provide unrivalled support every step of the way.
It's having an eye for the opportunity,
creating the product that fits,
developing the brand,
building a buzz and then
making the sales.
Our Expertise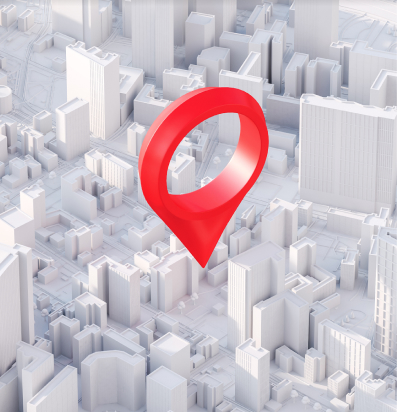 SITE SELECTION AND ACQUISITION
We leverage insights and market knowledge to select sites with maximum potential.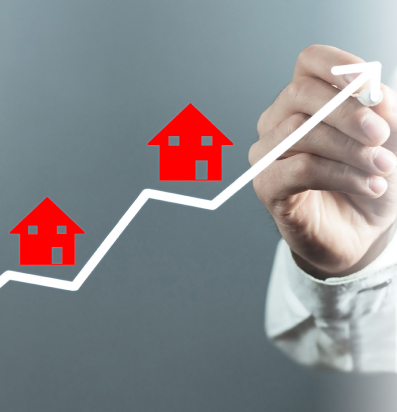 MARKET RESEARCH & ANALYSIS
We take a deep dive into the data to give you the competitive edge.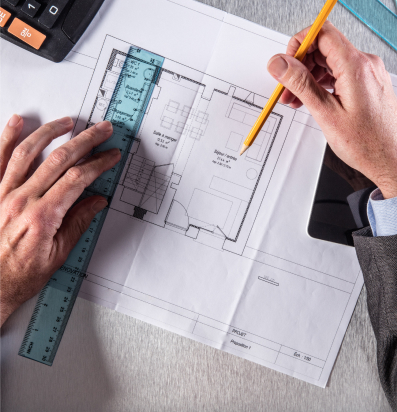 PRODUCT DEVELOPMENT
We review plans and advise on the mix, layout and interior design based on our sales experience.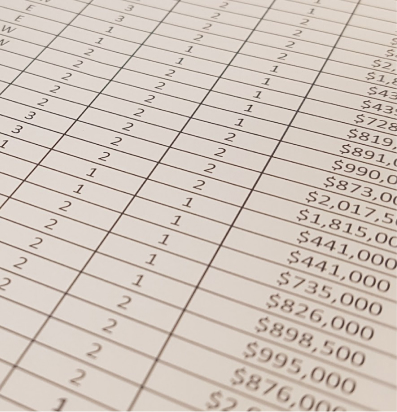 PRICING STRATEGY
We price your entire project backed by detailed market evidence and competitor analysis.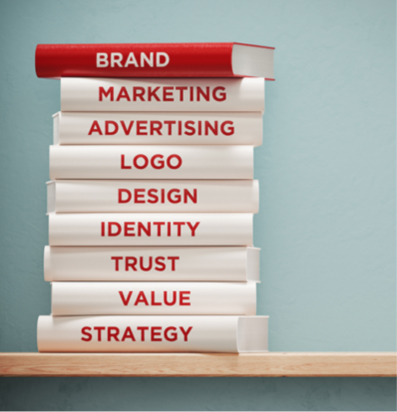 BRANDING
We build your brand by working with creative agencies on concepts, messaging and collateral.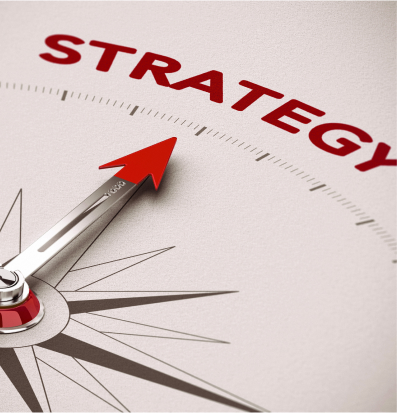 STRATEGIC MARKETING
Every project has a different story to tell. We develop a unique marketing plan to build that story and sell that dream.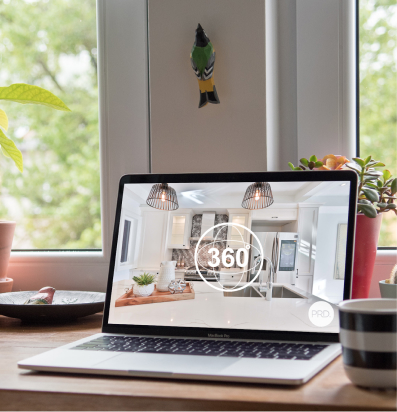 CAMPAIGN DELIVERY
We analyse and roll out your marketing campaign to generate leads and boost sales.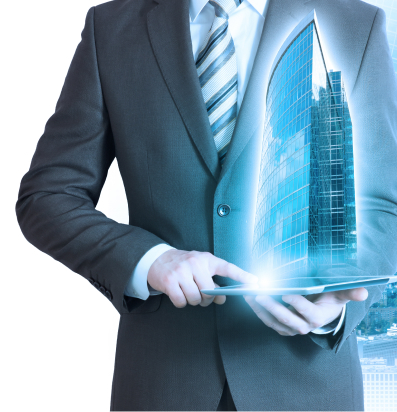 RETAIL SALES
With our team of sales experts, every lead is treated like gold.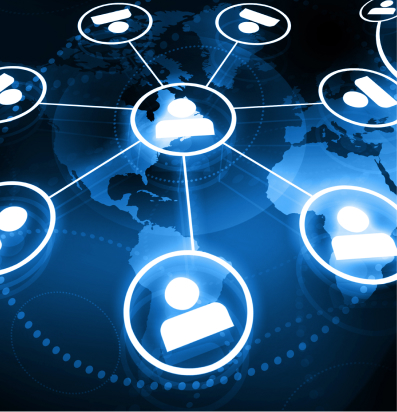 CHANNEL SALES
We collaborate with more than 70 local and offshore partners who are on the hunt for properties.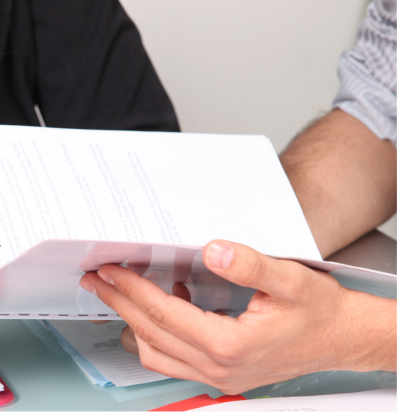 CONTRACTS ADMIN & BUYER COMMUNICATION
We manage the entire process from purchase to settlement, reducing your workload.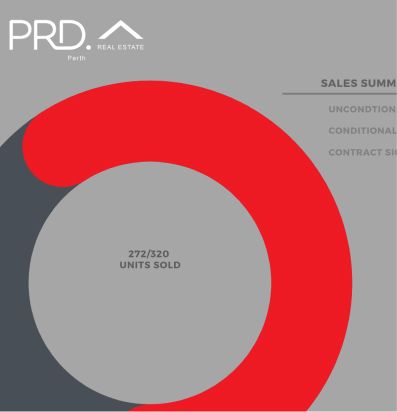 SALES REPORTING
Market feedback from our team on the ground directly to you. Regular updates on sales and marketing activities.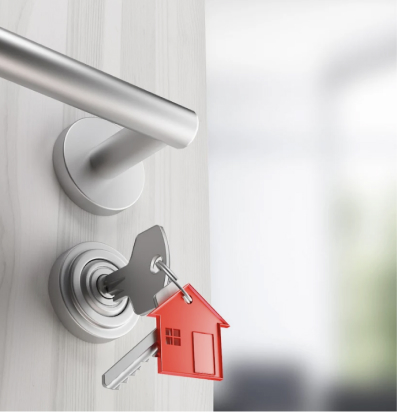 AFTER-SALES SERVICES
We provide leasing, concierge, building & strata management services, taking the reins after the dust has settled.
Our Success Stories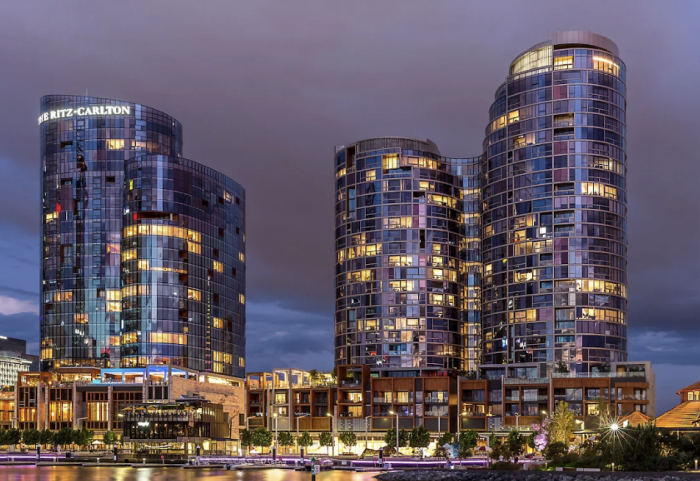 The Towers at Elizabeth Quay
An address like no other with the iconic Ritz-Carlton hotel as its centrepiece.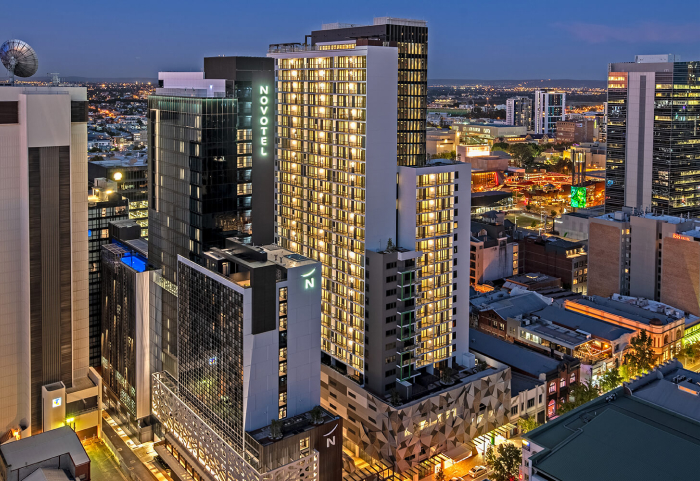 NV Apartments
A stunning new 30 storey building in the heart of Perth
Past developments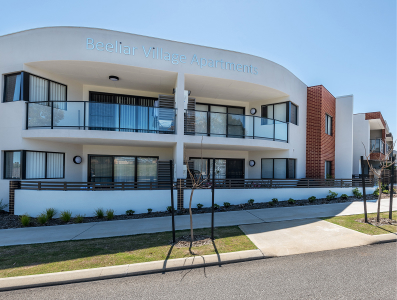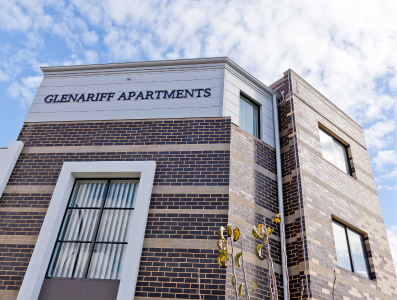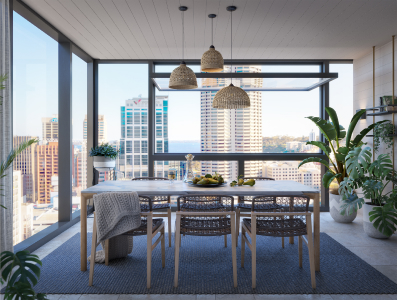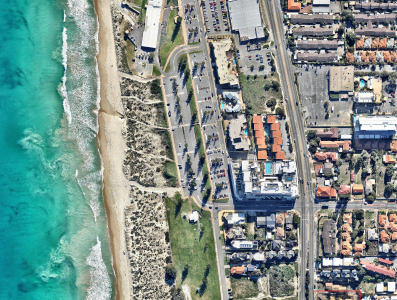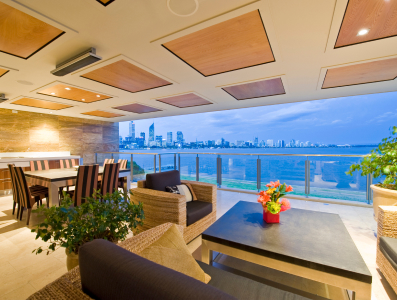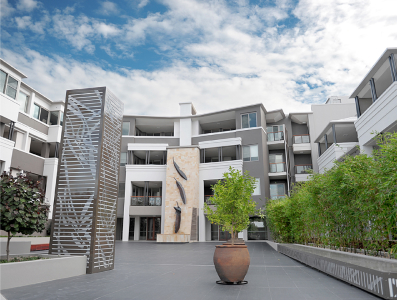 Ready to experience the PRD difference?
Let's start talking about your next project!
Meet Our Key People